Tap Ice Hockey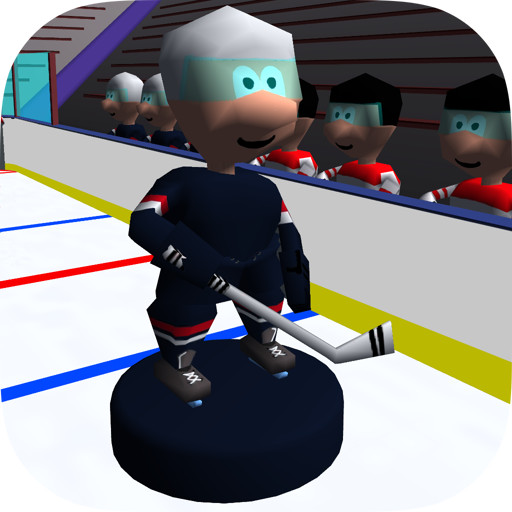 Tap Ice Hockey is a simple and fun hockey game. Two game modes. Quick match where you can engage your skills and league mode. League mode contains ten team regular season and best of three playoffs.
Features:
Quick match - practice your skills.
League Mode - ten team league with standings, game history and playoffs.
Penalty - put opponent into penalty box. Equipment measurement penalty. You can request the measurement of the opponent equipment. If successful then the opponent gets penalty otherwise you will get a penalty.
Sudden death overtime
Play free today!
Screen Shots